Our Services
Trainer

Out of the box field expert engineers with good presentation skills that will enable your classes of multiple sizes and topics at different levels of expertise. Should it be a product presentation, a small workshop or a traditional classroom training, our experienced trainers will ensure it will be sucessful and engaging.
Mentoring
Program
Ultimate add-on to traditional training that triggers remarkable increasing results and engagment levels. Mentoring combines classroom instructor led training and on-the-job tutoring either online or on-site. Founded in a detailed training program, our field experts promotes a smooth transition from theory to practice and knowledge retention.
Courseware
Design
Training contents production with valuable practical insights from field experts and highly graduated and creative people. Founded in intensive research and vast field experience, our technical team is capable of producing different shaped courseware materials, ranging from few slides to a complete training course set.
About Us
Founded in 2010, iKual specialized in knowledge sharing, support and management. Operating globally based in theory-practice synergies, it excels in the fields of mobile technology training and consulting. iKual stands for i-qual(lity), "i" for high standards and innovation as our venture. We envision to be recognised as a reference partner company in this business, featuring great learning experiences. Our mission is to help knowledge sharing among telecom professionals. Our team is shaped by highly motivated and successful telecom engineers, all with vast working experience worldwide. iKual is proud to be elaborating in partnership with reputed and biggest players in this business, providing valuable resources and "state-of-art" training contents. We want to communicate personally with people and let them feel our emotions...our passion for what we do. With proper knowledge we are all iKual!
Radio Planning and Optimization:
Protocols and Signalling:
Core Network and Transmission:
GSM/GPRS/EDGE:
UMTS/HSPA/HSPA+:
LTE/LTE Advanced:
WiFi / Wimax:
Co-Founders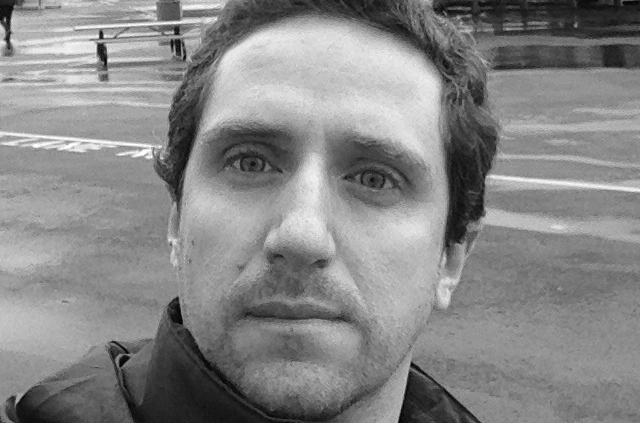 Ricardo Lopes
Director and Trainer
Qualified with a degree in Telecommunications Engineering by Aveiro University in 2001, Ricardo made his career as a radio planner and optimization engineer. Worked several years as RAN consultant worldwide and become project and team manager more recently. Ricardo applies creativity to solve all challenges he commits himself to. Starting this project and teaching what he have learned, are parts of his life venture!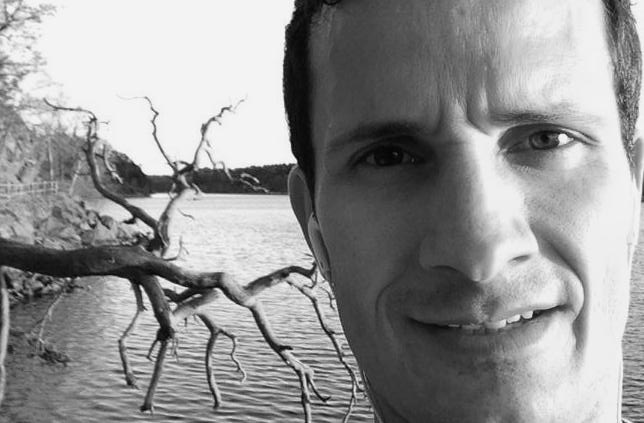 Joao Gaspar
Director and Trainer
João Gaspar started his professional career in 1999 as radio access network engineer, specialized in planning and optimization. Since 2005 João Gaspar has been a telecom trainer, which has contributed to broaden his natural communication skills. He holds a degree in Telecommunications Engineering from Aveiro University, Portugal, and started his MsC on "Performance Analysis of UMTS & LTE Radio Resource Management" in 2009. He believes that nothing happens by chance…
What our clients say
The teacher was good. The way he give the knowledge was easy to follow. Answer all the questions.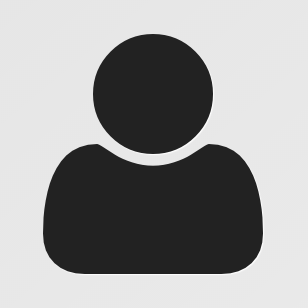 Trainee
Budapest
I liked the way the trainer explain to us, he tries to make the course to the simple way.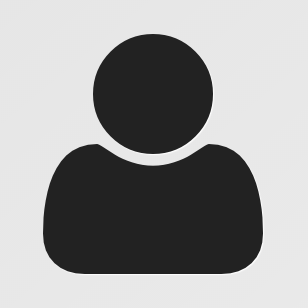 Trainee
Jakarta
Trainer strives to answer all questions.
The best of the course are the teachers and their experience.
The teacher was good. The way he give the knowledge was easy to follow. Answer all the questions.